Welcome
We are a fun, friendly group who enjoy researching Family History. Whether you are starting out on your research journey or you are looking for a group of likeminded souls, we invite you to drop in for a chat or join us at our monthly events. We look forward to meeting you soon.
We are located at: 6 Regatta Avenue Ballina NSW 2478
Email: secretaryrtfhs1@yahoo.com
Enjoy access to all our Online Members Only resources. This could give you the answers you are looking for!
Area We Cover
Our Library is based in the beautiful town of Ballina in the Northern Rivers of New South Wales.
The Richmond-Tweed Family History Society takes its name from the area between two local rivers that flow into the Pacific Ocean on the northern New South Wales coast of Australia.
Our region spans from Tweed Heads on the border of New South Wales and Queensland in the north, to Evans Head in the south, and to Kyogle in the west. Local towns in the region include: Byron Bay, Ballina, Alstonville, Wardell, Kyogle, Casino, Murwillumbah, Mullumbimby, and Brunswick Heads.
We have many local records but we assist members and visitors with research all over Australia and the world.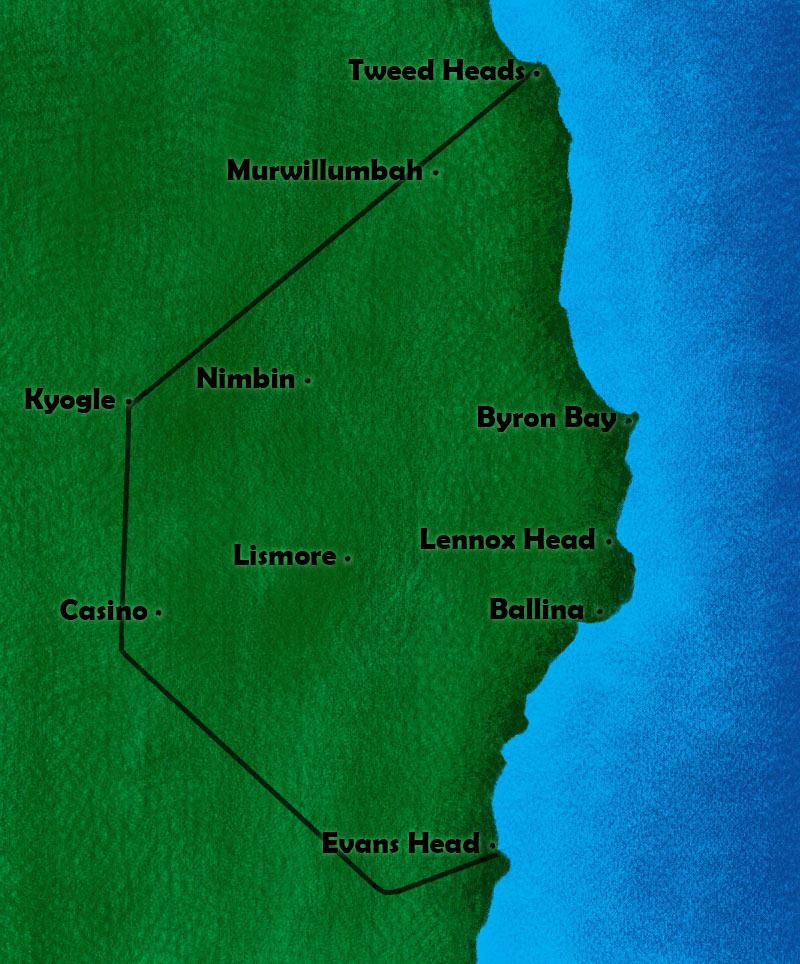 Enjoy & Remember Great Times with us
Monthly Meetings are held on the 1st Saturday of each month from 2pm at the Ballina Players Theatre
See All Our Events
The Marie Hart Library holds local information and a wealth of information from across Australia including historical and pioneer records, war records, as well as exchange journals from around the world and more.
Monday:
Wednesday:
Saturday:
1st Saturday:
10am - 4pm
10am - 4pm
10am - 4pm
10am - 1pm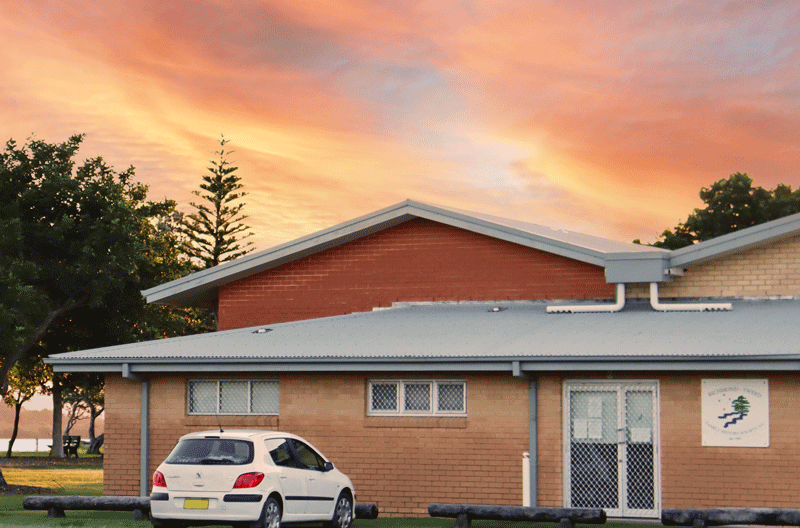 Benefits of Becoming a Member
The most treasured heirlooms are the stories and memories of our family.