FINDING MY FAMILY'S STORY
Saturday, 6 November 2021. 10:00AM to 4:00PM, The Players Theatre, Ballina
Helen, who is well known to our RTFHS members has written a number of books and spoken to a wide variety of audiences nationally and internationally including conferences, cruises, expos and societies on family history research.
Seminar Topics
• Getting the Most out of DNA
• DNA problem solving with Case Studies
• Trove: not just newspapers
• Where there's a Will there should be a genealogist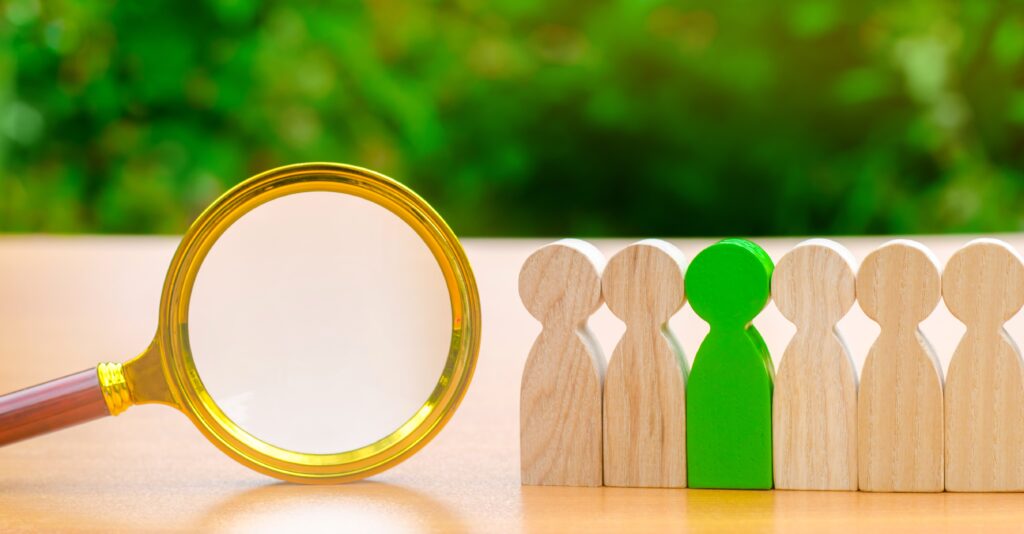 Getting the Most out of Ancestry DNA
Ancestry started offering autosomal DNA testing in Australia in 2015 and many Australians are now part of the 20 million plus DNA tests in their database. Ancestry provides a number of useful tools to help in your DNA journey.
DNA Problem Solving with Case Studies
DNA testing is another tool that can be used, in conjunction with traditional genealogical techniques, to solve brick wall problems in your research.
Trove: Not Just Newspapers
The digitised newspapers are an amazing genealogical resource. Being able to search them effectively is very helpful. Newspapers, however, are only a component of the Trove website that is of genealogical and historical value.
Where there is a Will there should be a Genealogist
Wills are a snapshot in time of the dynamics in a family. They can be very informative of personal beliefs, economic situations, and the relationships within a family. Probate in Australia is granted through state jurisdictions and more information is becoming available online making it easier for family historians to find that Will.
Cost

Cost for personal attendance: for the fully vaccinated, $35 includes presentations, discussions of topics, sandwich lunch, tea/coffee
Cost for digital attendance: $20 per email address
All Members and visitors who are fully vaccinated, or will be by 6/11/2021, may register to personally attend at the Players Theatre. Being fully vaccinated does not prevent you from registering for the digital presentations. NSW Health requires Members and visitors to show proof of vaccination or medical exemption.

Payment can be made directly to:
Greater Bank: BSB 637000 Account No 720036355
Ensure that your name is referenced in the payment instructions
Dietary Requirements
Please specify to us if you have dietary requirements of which our caterer needs to be aware.
Possible Cancellation due to COVID-19
If you register for personal attendance at the Theatre and stay at home orders apply to the date of the Seminar to your home address or to the Ballina LGA, we will refund your payment if requested prior to midnight, Wednesday 3 November 2021.
Enquiries: Richard Goss 0418 356 527

Email: presidentrtfhs1@yahoo.com