Where There's a Will There's a Family
February 3, 2024
Share This Story!
Enquiries: Richard Goss 0418 356 527
Date and Time
February 3, 2024
Start Time - 2:00 pm
Finish Time - 4:00 pm
Cost
Location
The Players Theatre, 24 Swift Street, Ballina
Contact Information
Contact: Richard Goss 0418 356 527
Email: secretaryrtfhs1@yahoo.com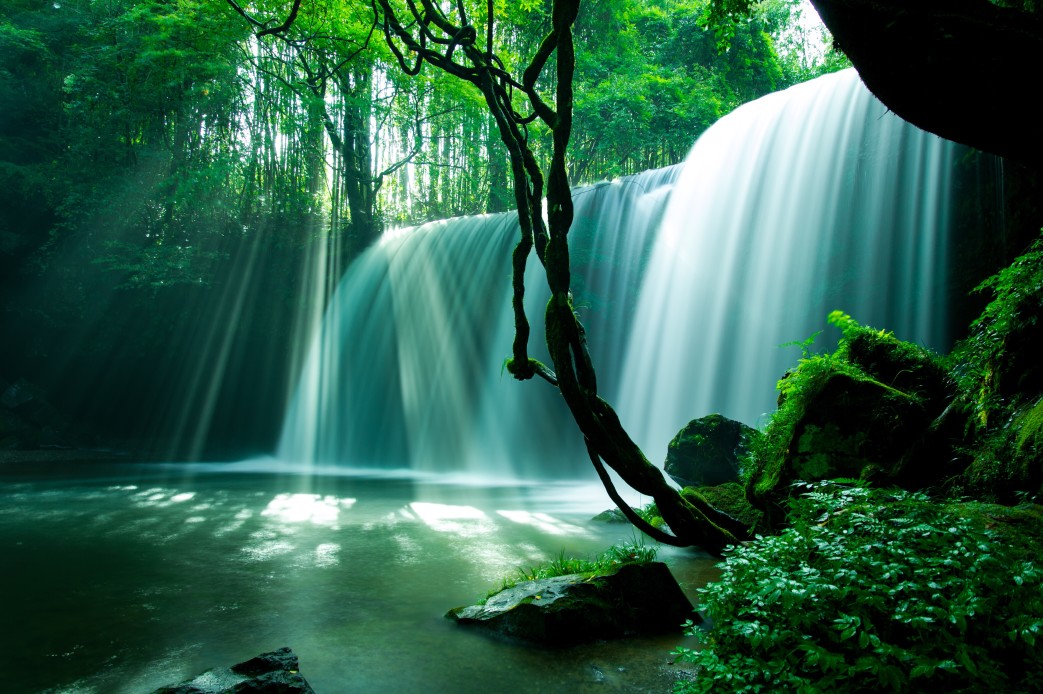 T&Cs Apply. Event subject to change. Please ensure that all required booking fields are completed. Due to COVID 19 safety regulations please note: If you are feeling sick or unwell please do not attend the class. Please ensure social distancing is maintained during the event.